It's summertime, people are vaccinated, and we have a couch in the backyard again.
That means we've invited our friend Chris Couch (from World's Finest and popular guest in the local bluegrass scene) to come to play for us.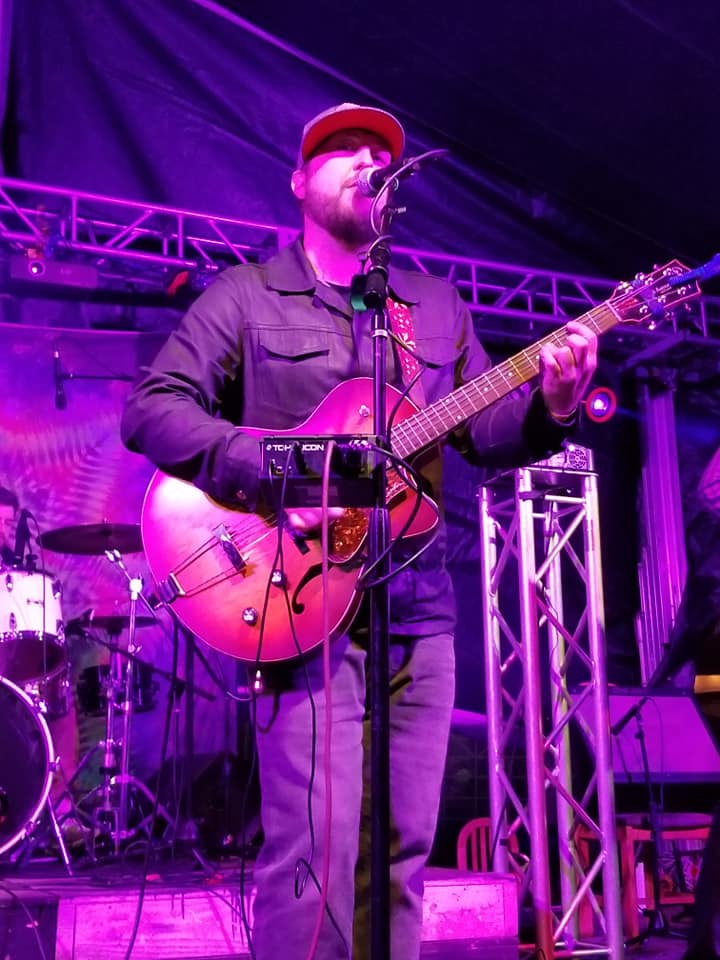 All proceeds go to him (you know how hard our favorite live musicians have had it) and his special guest 😉
Get your tickets here before they're gone!
You can check out his Youtube